"To achieve great things,
two things are needed; a plan, and not quite
enough time."
You are looking for music or sounds to make your project even better? Then you're completly in the right spot.
We provide a range of professional services to artists, creators and publishers who wish to enhance their production.
From scores for motion pictures and trailers, to unique soundscapes for animated series, big brand commercials, video games or purely sound related products like podcasts or your own album, in consultation with you we can develop the best fitting music and the prefect sound for your project from scratch. With more than 8 years experience we offer you support with expert advice from start to completion and will gladly help with any questions.
orchestral pieces || trailer music || advertising
LEXUS – Lexus UX Driving Movie
BROADCAST MY ASS is a satirical animated series about three generation Z friends who dream of great online success in order to escape the dreary village life. On their journey we experience all the beautiful and horrific facets
of the YouTube / social media cosmos – from online populism to large-scale drama for more clicks.
TubeClash is an interactive animated series about two teams of famous Youtubers battling on an island.
Through all 3 seasons the audience has the ability to decide wich character will make it to the next episode and therefore interactively participating on thee story line of the series.
In 2015 TubeClash was nominated and won the webvideo award in the category "Best Video Of The Year".
SCHREIB MICH AB – Sometimes it's about access to the camera, sometimes about personal contacts. Apps are often installed without hesitation, and their terms and conditions are rarely read. What's going to happen? Who is interested in the data of unknown individuals? The interactive podcast SCHREIB MICH AB takes on this topic and delivers a story that couldn't be closer to life – because it is based on a real case.
Song and Album productions
Children Of Blood And Bone – animated book trailer
One Exit – animated book trailer
Camp Honor – animated book trailer
Composing
We write the music you have in mind.
It doesn't matter what mood or style you're looking for, we create everything you can imagine…and beyond.
In cooperation with many talented musicians we are able to build any kind of trending electronic music or warm acoustic sounds from Jazz over Pop and Rock to modern Classic.
Editing
You have some raw audio material for your new
imagefilm, podcast or audio book?
You discovered some old recordings which sound
poor and could need some polish?
Or you just have recorded the one exceptional idea for your new hit?
We restore your audio files, cut out every disturbing noises, make your audio fit your video and arrange your song ideas.
Sound Design
You just finished the video shooting and your material looks great…
but what about the sound effects?
The environment sounds strange and even steps or doors sound poor? Not to mention animated objects which have no original sound at all.
We have many great ideas and solutions for this kind of problem.
Our different kinds of synthesizers combined with real high quality recordings guarantee first-class results.
Mixing & Mastering
This step will give your mix a balanced sound and ensures that every element gets its space in your song.
With the help of many high quality tools like different EQs, compressors and other effects, we create a broad and brilliant mix which will sound perfect on every sound system.
As many streaminng platforms these days require
different master specifications, we're able to master your audio files tailor made to your needs.
We also provide DDP masters, so in case you want to publish your music on CD or vinyl, you're ready to go instantly.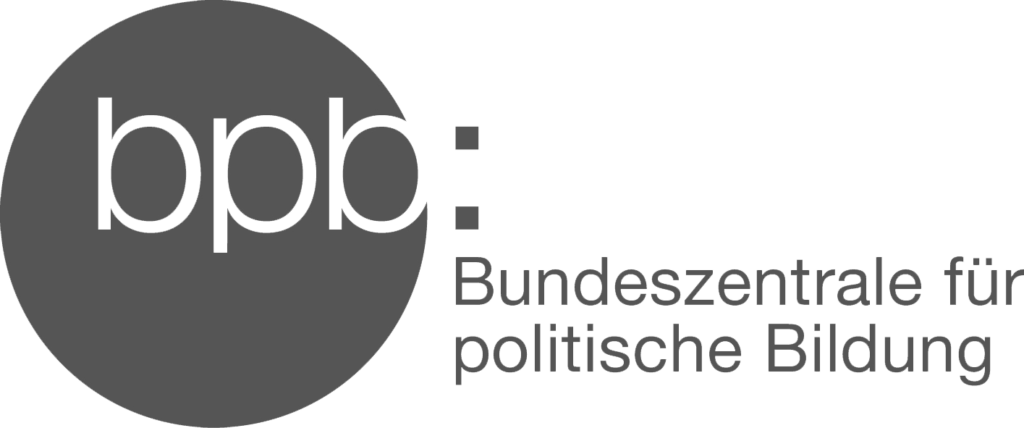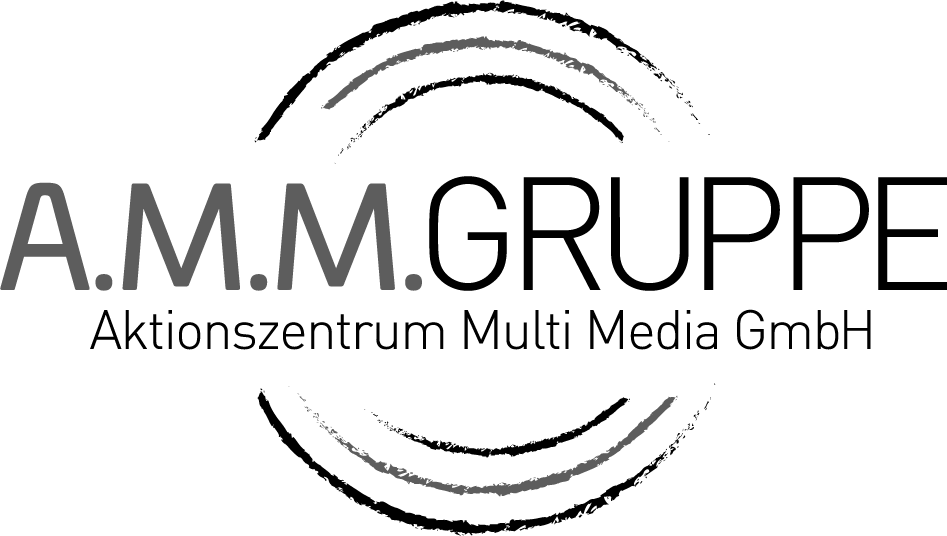 You are interested in further information?
We're looking forward to hear from you and gladly help with any questions.
contact [at] 24-7sound.com
+49 179 9638739